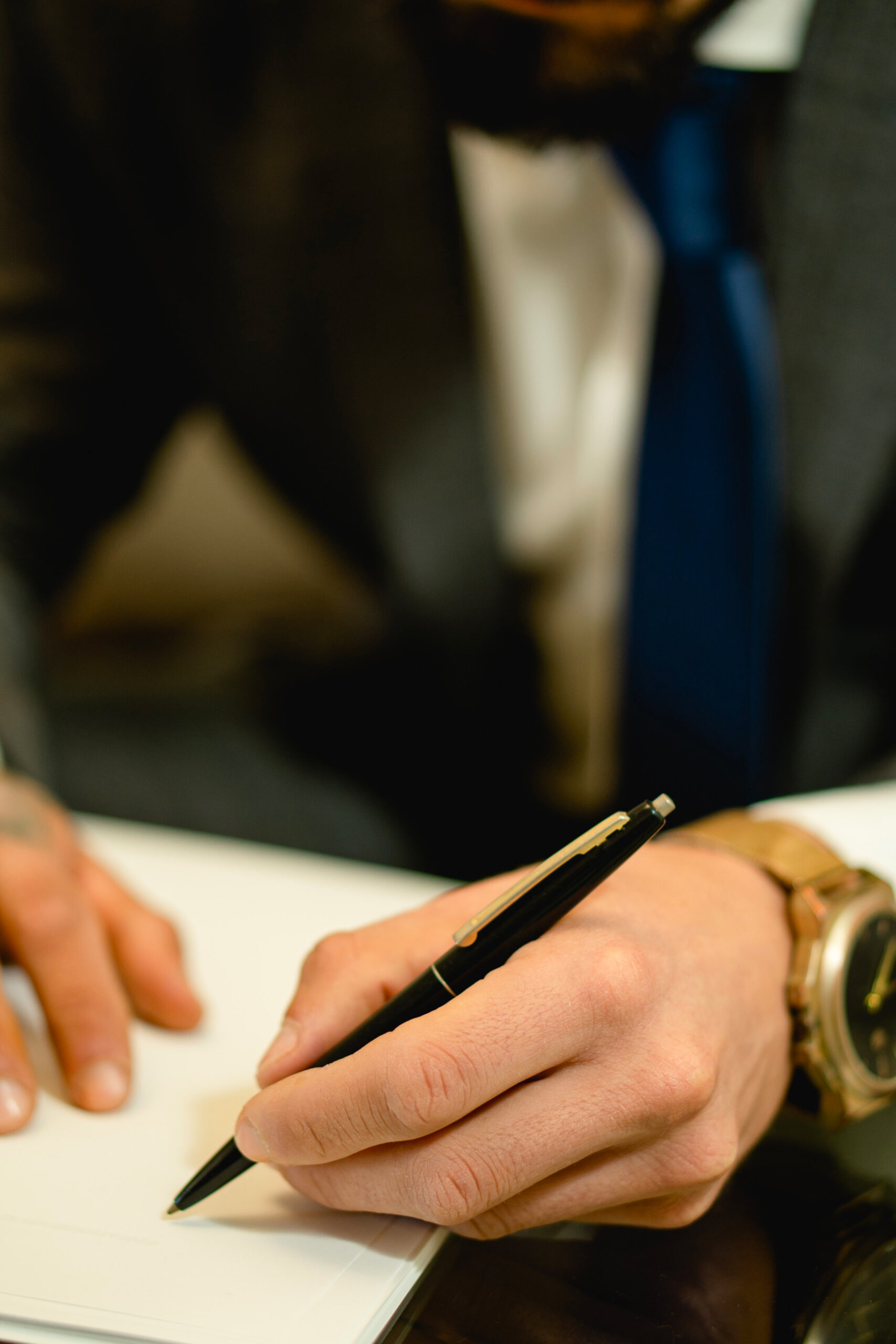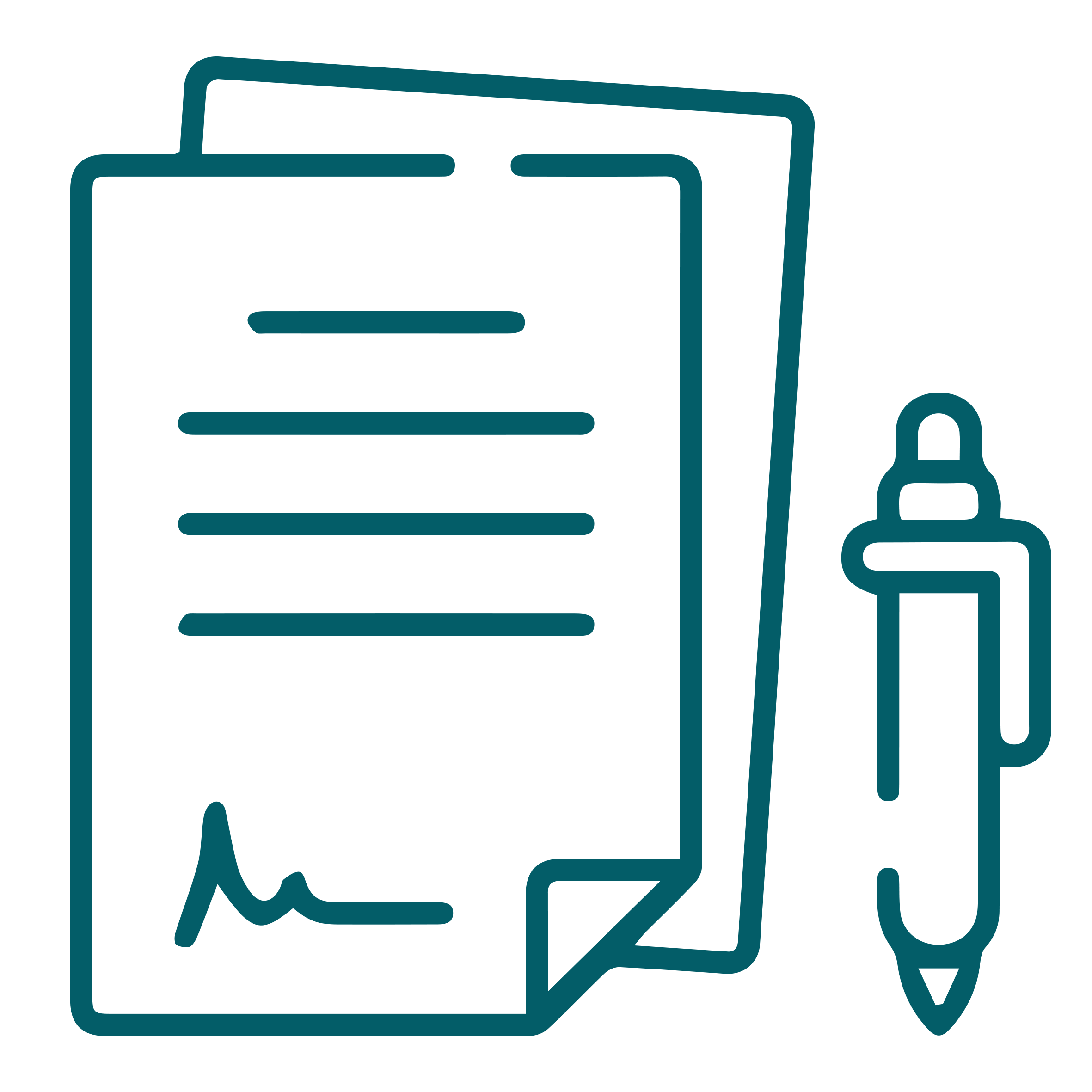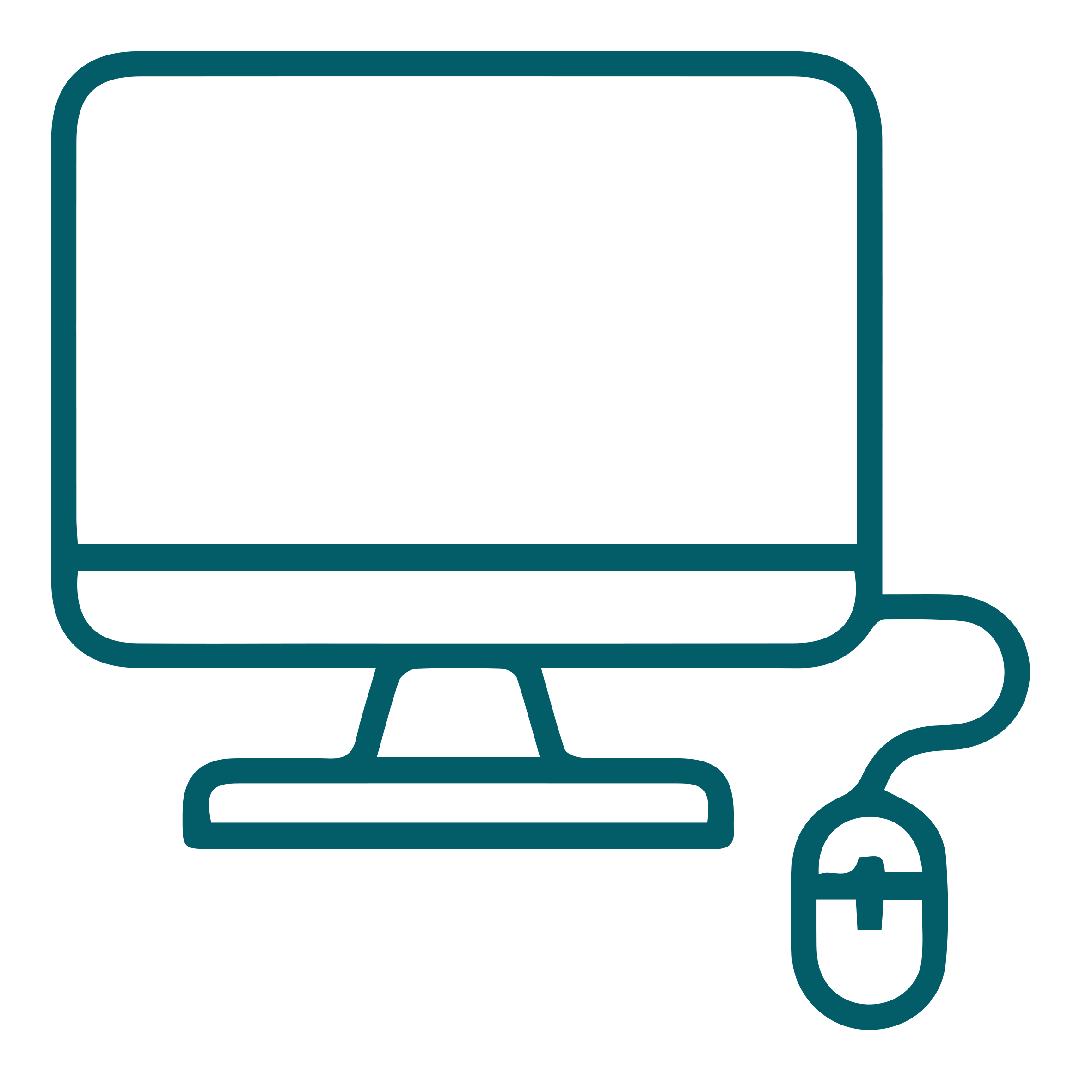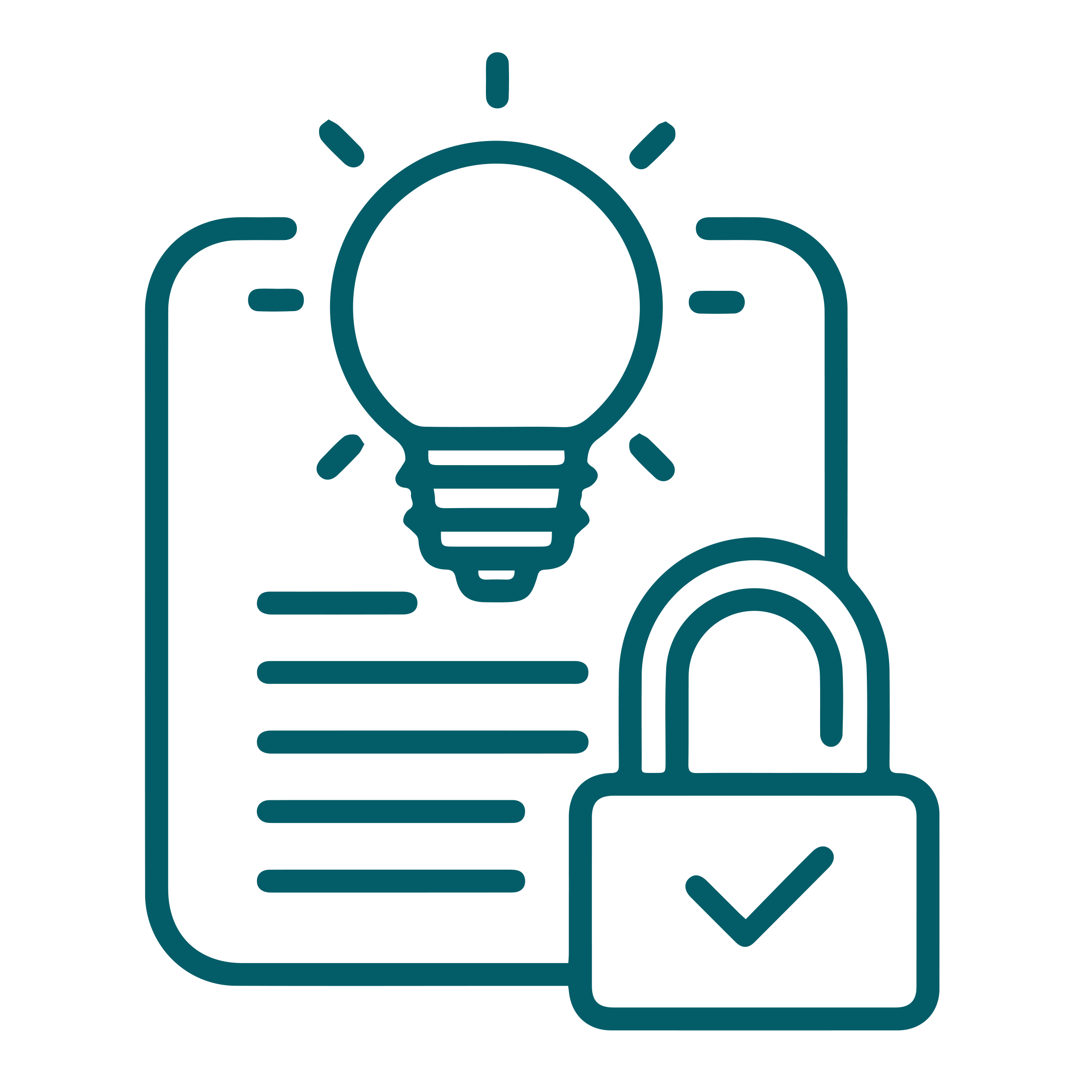 Intellectual Property
Law

In good times and bad, we stand by our customers to answer their questions and enable them to concentrate on their core business. We make it a point of honour to be available and responsive to the needs of both the entrepreneur and his teams. As we are mobile, we can sometimes be seconded to companies to provide day-to-day support to employees on complex operations.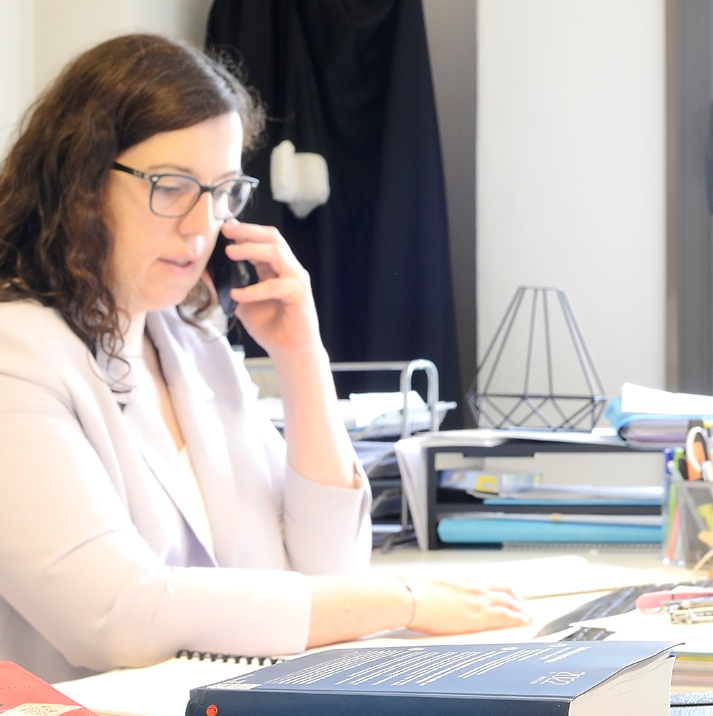 Thanks to the cross-disciplinary nature of our different areas of expertise and our in-depth knowledge of the environment in which our clients operate, we are able to map risks and propose appropriate
solutions. We have created a specific risk mapping tool for the firm, an innovative platform at the service of the business.
We are committed to intervening as early as possible to find immediate solutions to any difficulties that may arise.
Preventing and controlling legal risks is the best way to improve performance, especially in a sometimes unstable legal, economic, financial and competitive environment.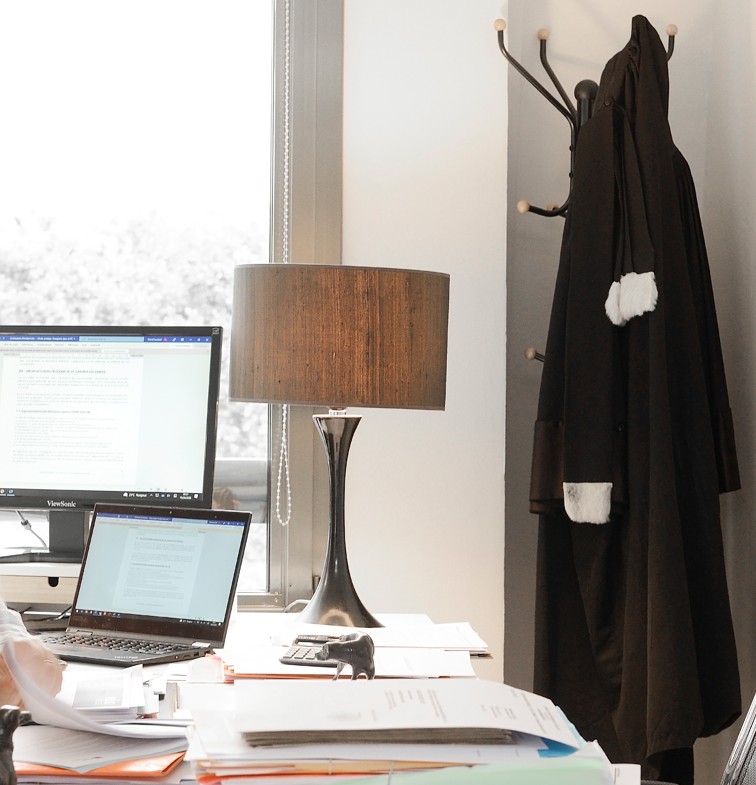 As experts in litigation and with a perfect command of enforcement procedures, we do our utmost to defend our clients' interests before civil and commercial courts. Tenacity, audacity and fighting spirit are the values that drive us and that we put at the service of those who place their trust in us.