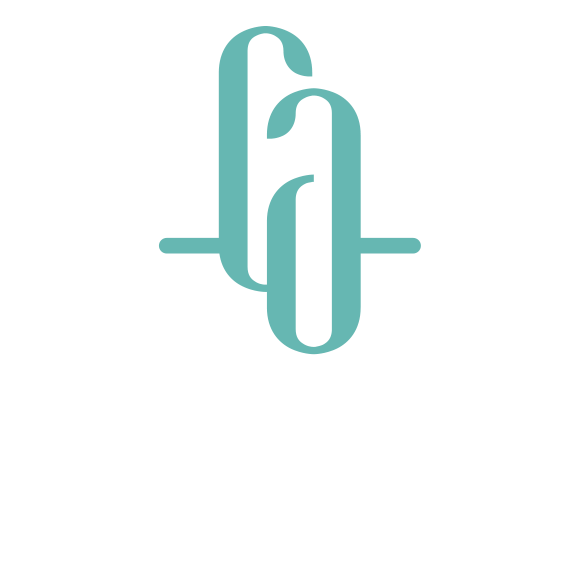 Support
Secure
Prevent
Defend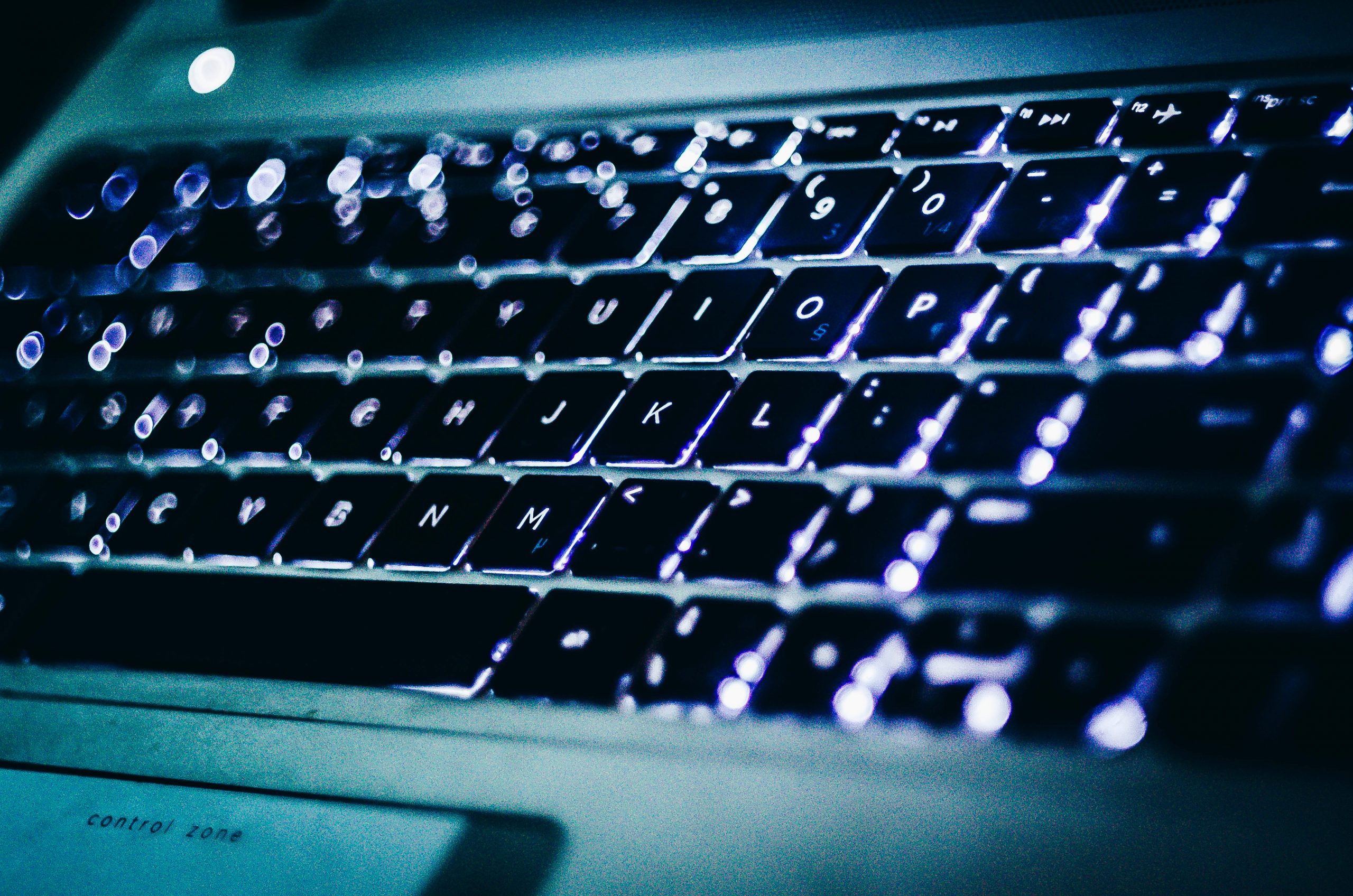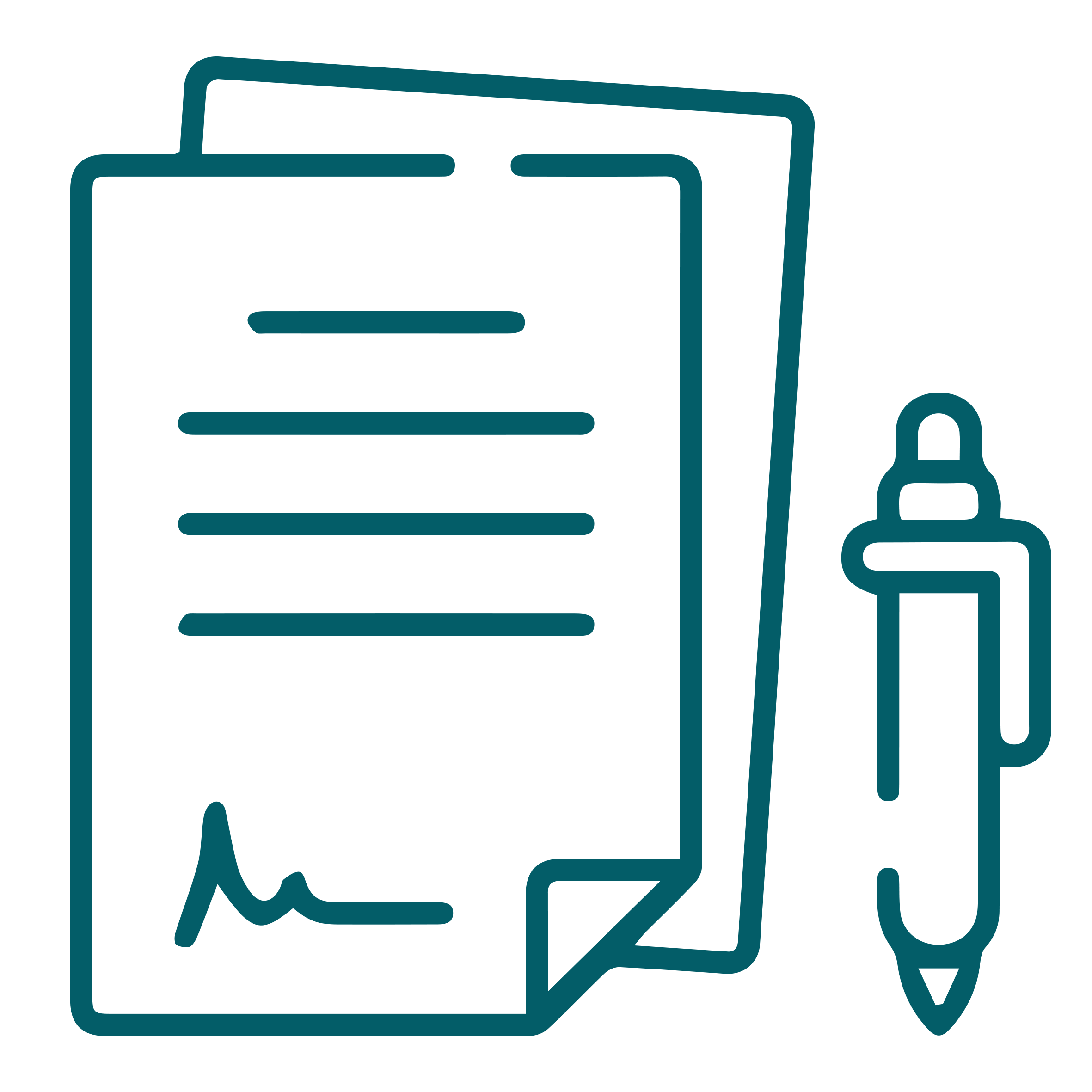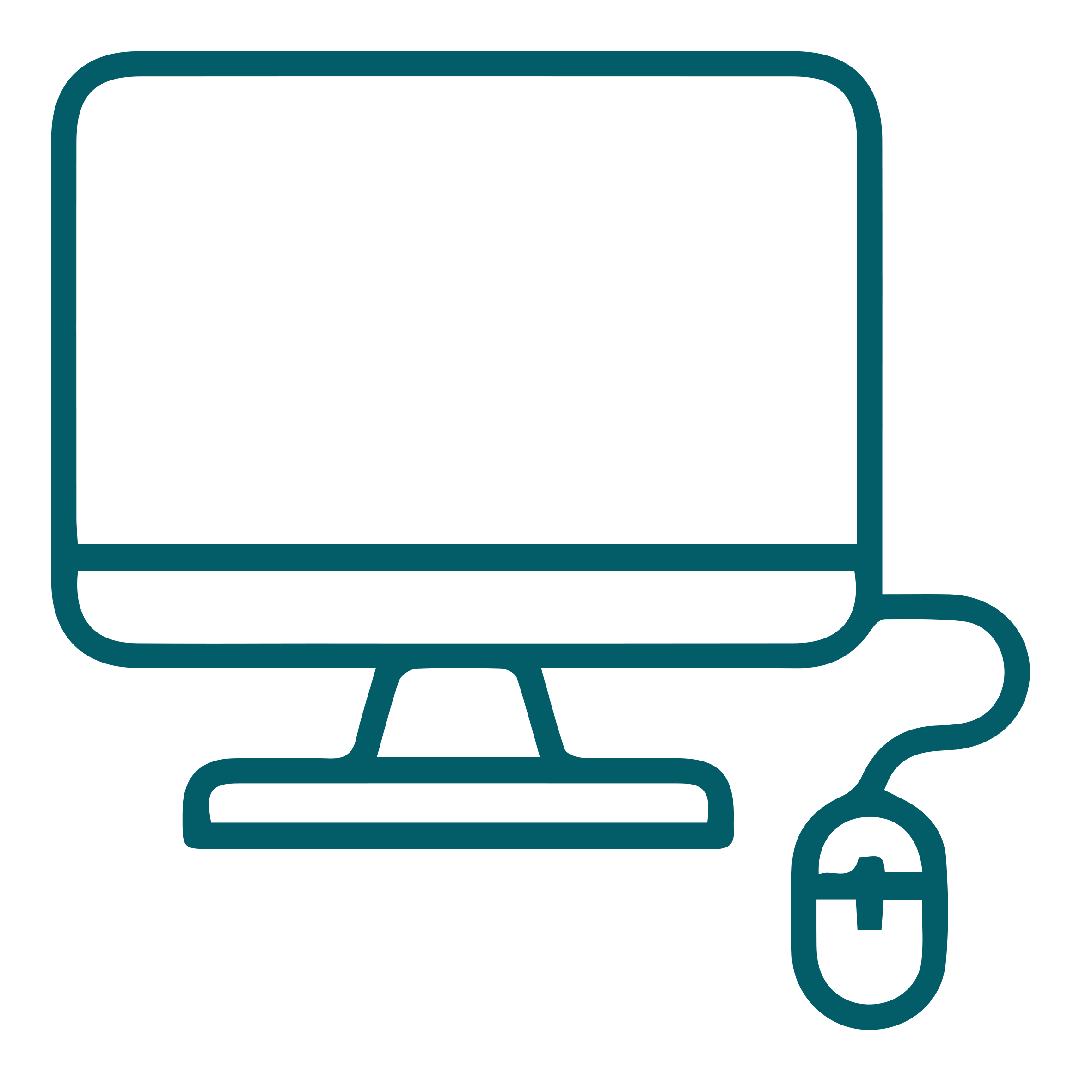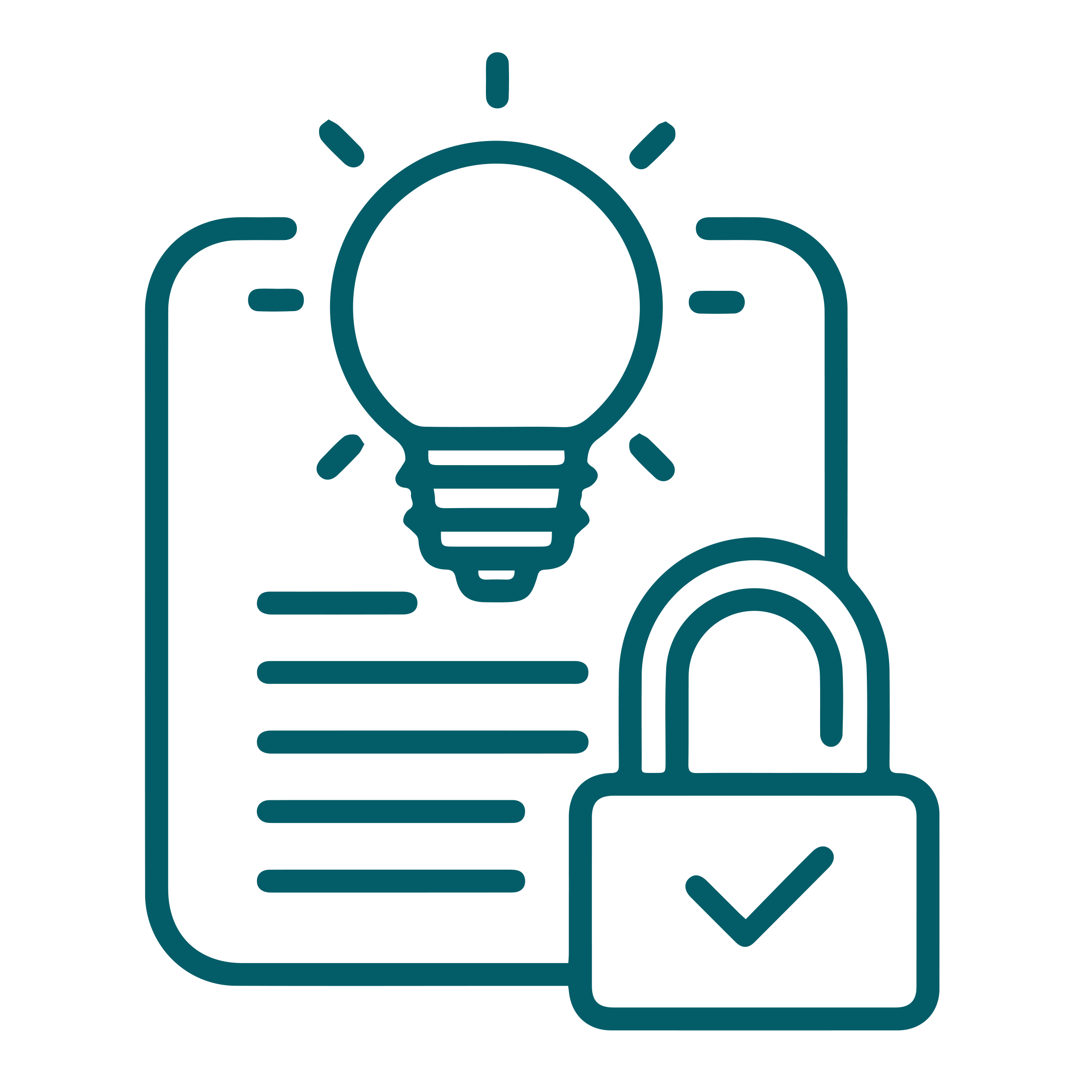 Intellectual Property
Law

The Movement
and the Human
CINETIC AVOCATS was born of the desire to offer companies innovative legal support.
Faced with the same changes and challenges as our clients, we have set up internal processes and developed increasingly effective digital tools to meet their needs.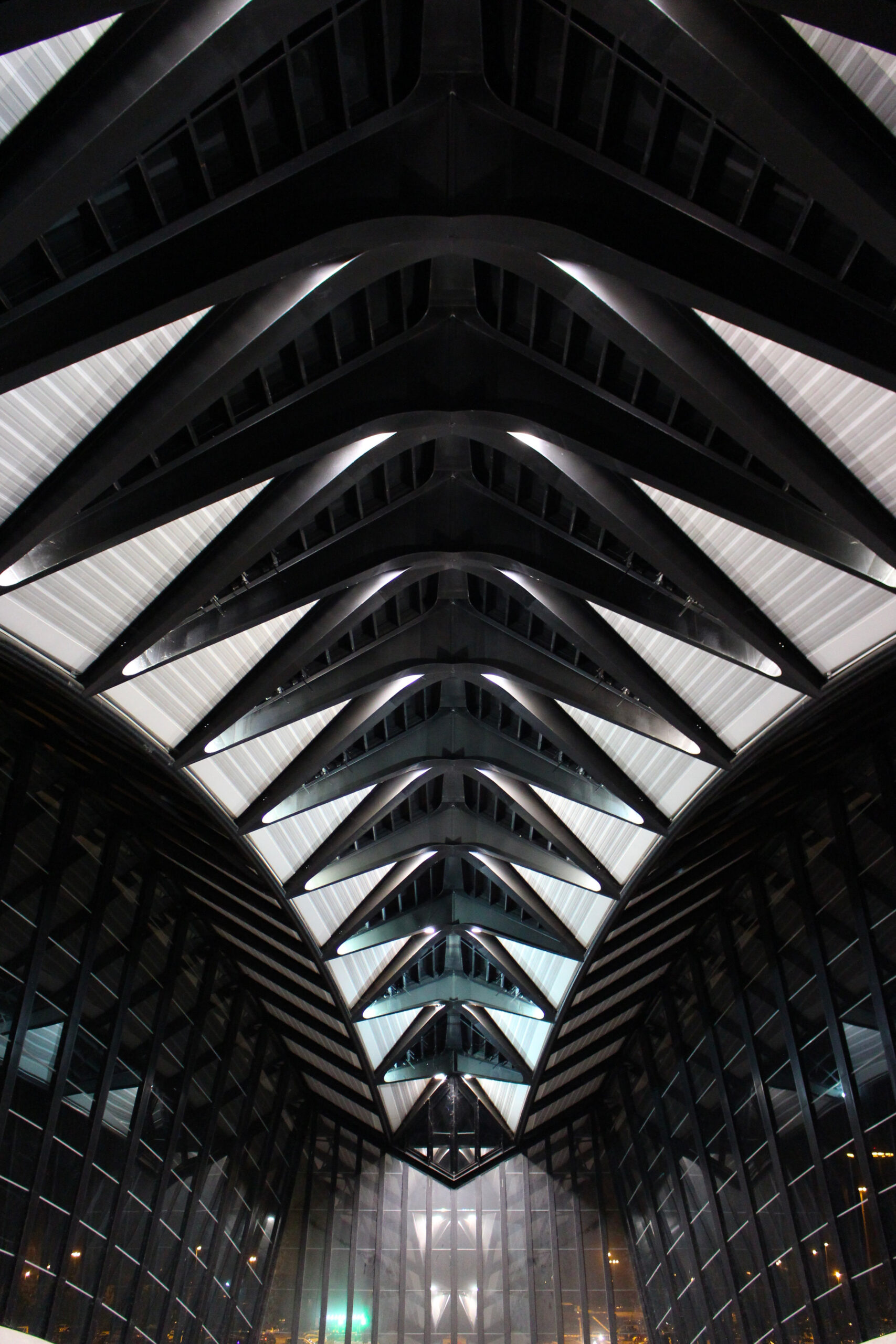 At the same time as we are committed to our deontological principles, a guarantee of quality and ethics, we are also concerned to be lawyers of today, working in the modern world, with an open and forward-looking outlook.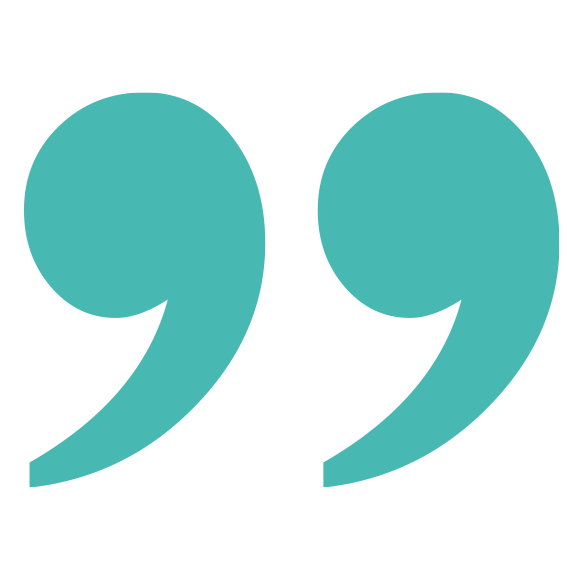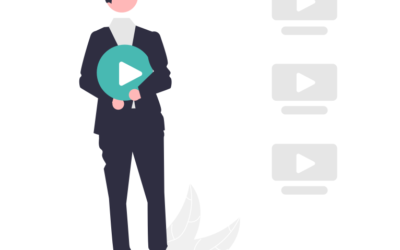 Le RDV CINETIC sur le thème de la "RESPONSABILITE CIVILE ET PENALE DU CHEF D'ENTREPRISE EN CAS D'ACCIDENT DU TRAVAIL" a eu lieu le Mercredi 24 mai 2023 de 8h à 9h et a étanimé par Me David LAURAND,...
read more